Pi Engineering 

Exceptional knowledge and expertise from Austria
Earned a Masters degree in Software and System Security from the famous University of Oxford in UK, Mario Pirker has founded Pi Engineering as a Security professionalist and sole owner in 2013 to deliver innovative solutions and high quality Cyber Security related solutions. The offered services range from Software and Security Engineering, Vulnerability Research, Reverse Engineering, Penetration Testing to general IT and Cyber Security consultancy. Feel free to contact me to get more information about our coverage.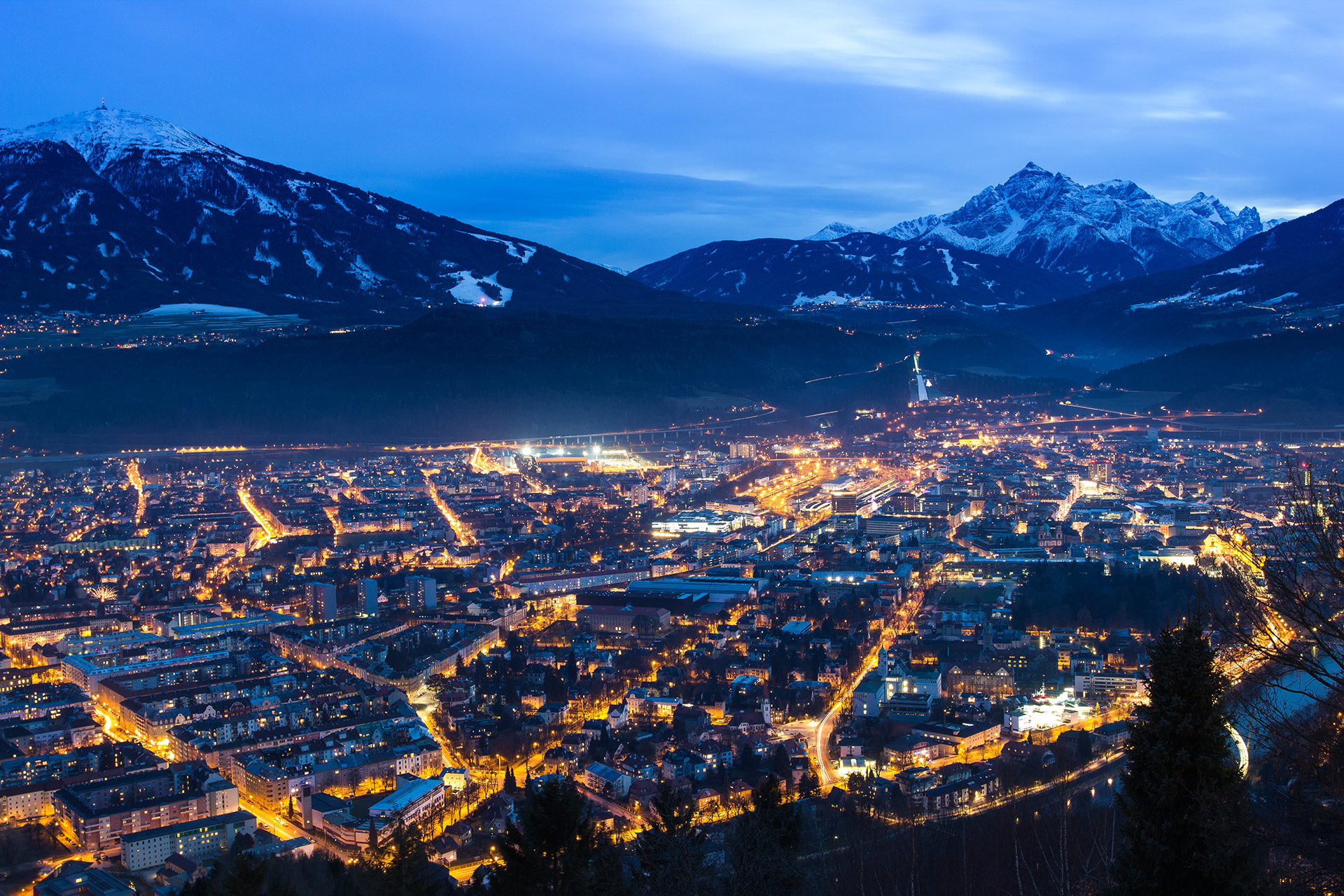 Due to the ever increasing amount of connected devices and applications nowadays, Cyber Security becomes more and more important. Newspapers and internet media is filled with articles and news about data breaches and leaks where attackers are able to cause harm on systems, and the monetary loss very often ranges up to several million dollars.
Almost every system is reachable over the internet, so it is particularly important to protect your assets from being attacked. We from Pi Engineering heavily focus on all aspects of Cyber Security and further provide trainings on security related topics. 
Consulting in several areas is one of our specialities and very often goes hand in hand when developing a custom application or analysing an application or environment. We offer consulting services ranging from Software Development (covering the whole development lifecycle), Security Engineering (covering overall network and application security assessment, cryptography and training of your employees or on certain topics) and Big Data analytics. 
CONTACT US
To know more about our solutions and services, please contact us using below form or by email or phone. We will get back to you immediately.